---

27-08-1952 GAC Unified Registration Measures for the Unemployed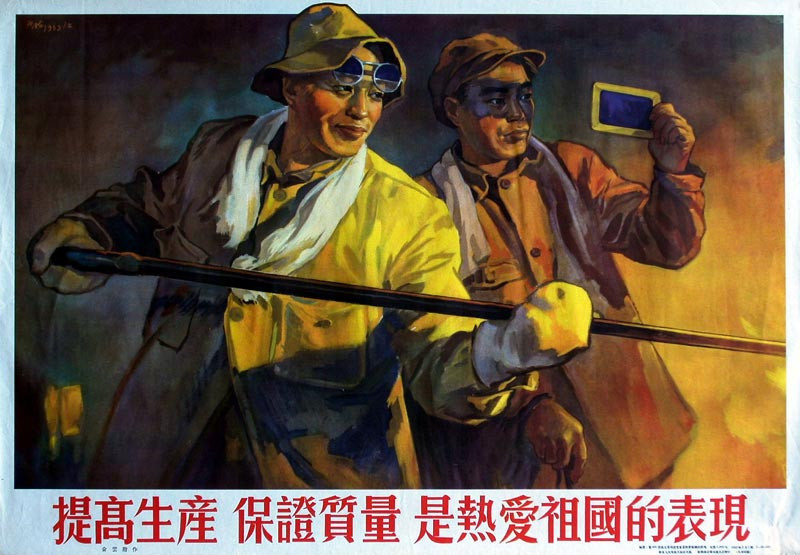 Improving production & ensuring quality is an expression of love for the motherland 1953
---
Fig. 32.1: Industrial Sickness and Disability Insurance for Workers and Their Dependents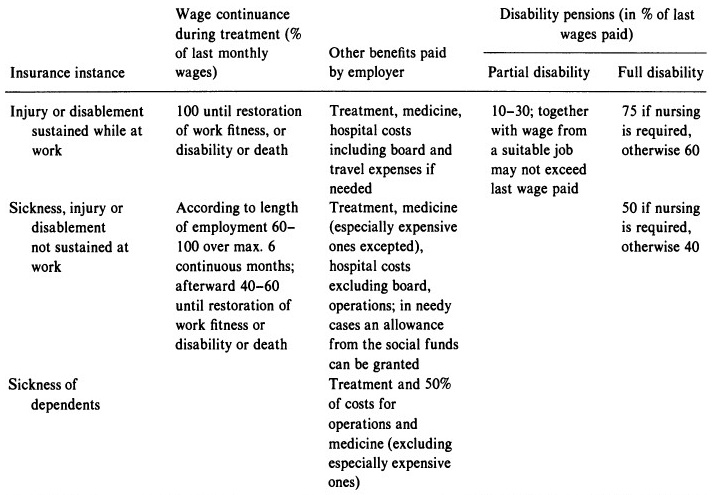 Source: Kraus (1982). Page 26
Fig. 32.2: Industrial Employees. Classification by Sex, Social Insurance, and Right to Free Medical Care (in thousands)

Source: Kraus (1982). Page 59
Safety
---
The CCP had good relations in Shanghai however, this could not prevent economic and social chaos. See
Part 3
In December 1949, there are over 3300 strikes in the city. In the aftermath of the Communist occupation of Shanghai in May 1949, a significant number of labour disputes erupted throughout the city. The workers, who were now being proclaimed as the leading class in the country by the Communists, were eager to put this newfound status to the test by seeking immediate improvements in their economic conditions. However, many of these demands and actions were excessive and irresponsible. The authorities, still in the process of establishing firm control over labour organizations, seemingly hesitated to openly oppose these demands for fear of antagonizing the workers. Nevertheless, they were also aware that the strained economy, especially during the period of economic depression in Shanghai, could not sustain the ongoing pressure caused by these demands. Additionally, this situation posed a challenge to their policy of fostering cooperation with private capital.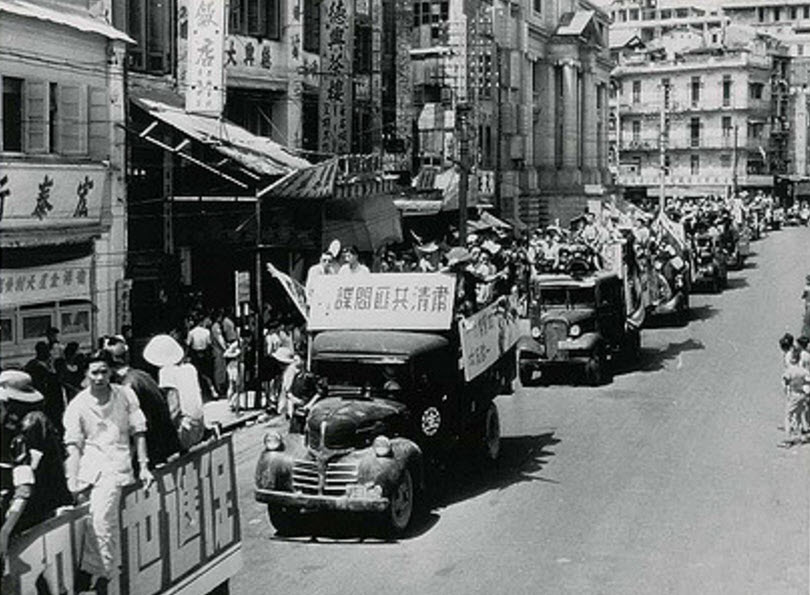 Mikoyan has warned the CCP leaders not to prohibit strikes:
"…otherwise the CCP may lose the trust of workers. The significance of the working class in the revolution is determined not by its quantity, I said, but by the fact that it is a new class, the carrier of the most progressive ideas. The future belongs to the working class. Its significance in the society will grow unstoppably. The question that one should not prohibit strikes caused a noticeable bewilderment on the part of Mao Zedong and the present members of the CCP CC Politburo. On the whole telegrams with recommendations on the work among workers, youth, women and on the preparation of the Chinese cadres, the content of which was conveyed by me to Mao Zedong and the Politburo members, made a good impression. When they were related, Mao Zedong and the members of the Politburo uniformly nodded in agreement, and Mao Zedong said that the suggestions will be carried out."
---
---